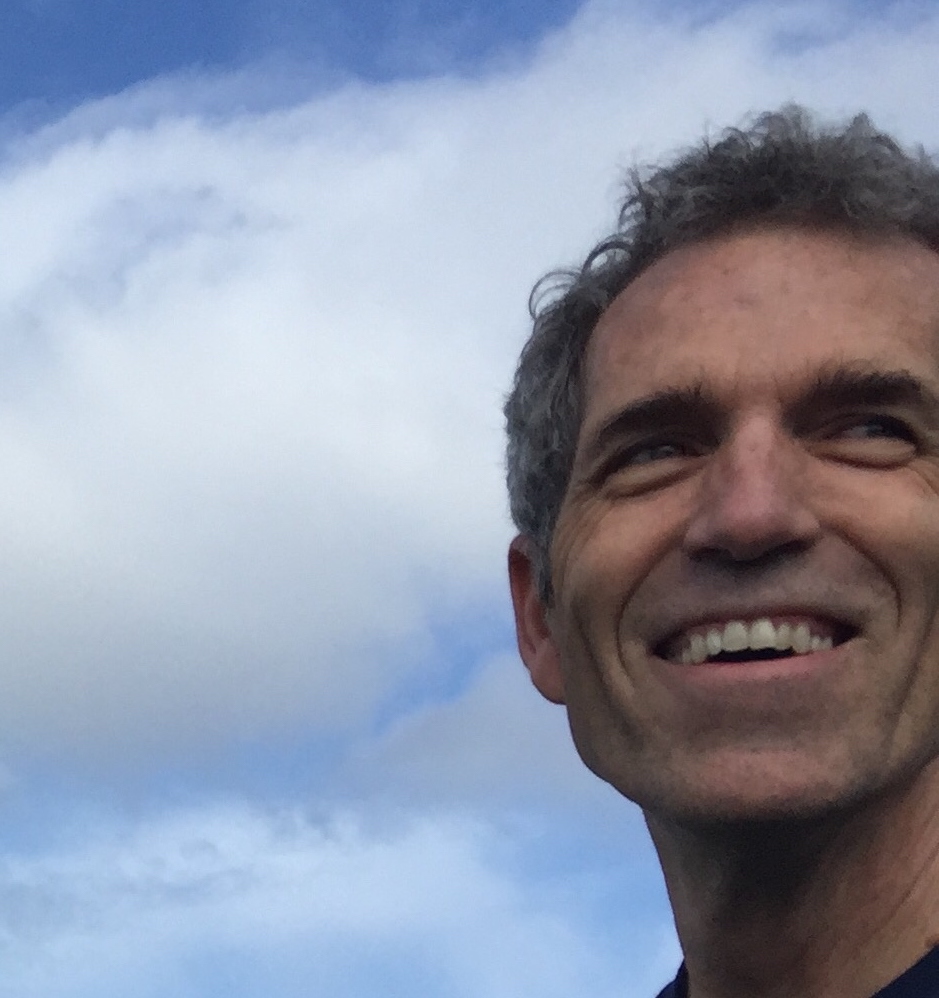 Dr. John Lee Evans has over 20 years of experience as a licensed psychologist with a Ph.D. in Clinical Psychology. His practice has included working with children, adolescents and adults of all ages. He has a general practice near Carmel Valley in San Diego that includes a wide range of diagnoses and problems in living.
"With a general practice I work with a wide range of problems. Some psychologists will have a more narrow focus, such as eating disorders, alcoholism or phobias. I take a more general approach to a person's life, because it is important to understand a particular problem in the context of the rest of your life, including your strengths."
"I view all of this as a collaborative process in which you are employing me as a consultant. We will work on clarifying the goals together."
Dr. Evans' training as a clinical psychologist has provided him with the versatility to work with a broad range of issues and circumstances. His doctoral training included traditional psychodynamic therapy, cognitive-behavioral therapy, and family systems with such teachers as Virginia Satir and Carl Whitaker and others. He had post-doctoral training in Gestalt therapy with Dr. Erving Polster.
Prior to becoming a psychologist Dr. Evans served in the Peace Corps, ran a business, got married and had children.